S40.2-E
Automatic tyre changer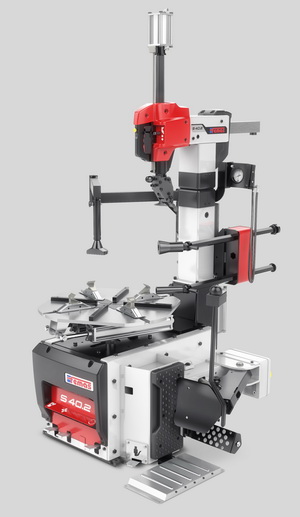 Automatic tire changer for auto and van with two-speed motoinverter single-phase motor, equipped with an electric bead breaker integrated in the machine body, controlled by an independent single-phase variable speed inverter, and kit of 3-positions bead pressing arms.
Helicoidal motion of the vertical column. Manual descent of the working arm.
Self-centering plate with clamping capacity from 11" to 27" inches.
TECHNICAL DATA
S 40.2 - E
Clamping capacity
11" - 27"
External clamping
11" - 24"
Internal clamping
14" - 27"
Max. wheel diameter
1110 mm (43")
Max. wheel width
320 mm (12")
Turntable speed

7/14 rpm

Noise level
<70±3 dB(A)
Electric power supply
1ph-0.75 KW (1.0 Hp) 200/230V - 50/60 Hz
working pressure
8-10 Bar (116-145 psi)
Net weight
Kg 405

Self-centering turntable 11"-28" inches
Two cylinders di 75 mm diameter
Clamping rods with wraparound geometry
Variable rotation speed (motoinverter)
Helping pneumatic pressor device (right and left)
3-positions pressing arms
Arms assembled on sliding slides
Electric bead breaker
It guarantees performance well above the average (over 30%)
Ergonomic control panel
Extractable foot control
Adjustable/customizable rotation speed of the vertical column
Standard pedal inflation device
Machines available in red RAL3002 or blue RAL5015 colors (without extra-charge)
STANDARD OPTIONS

30010577
Bead blade protection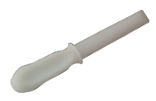 3005001
Tape-a-weight removal tool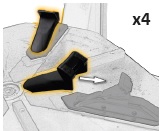 20010237
Set 4 grippers protections

3+3 Protectionsi
for Leverless tool

Set of plastic rim protection for selfcentring turntable
UPON REQUEST OPTIONS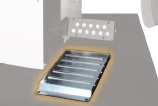 2002206
Floor rollertable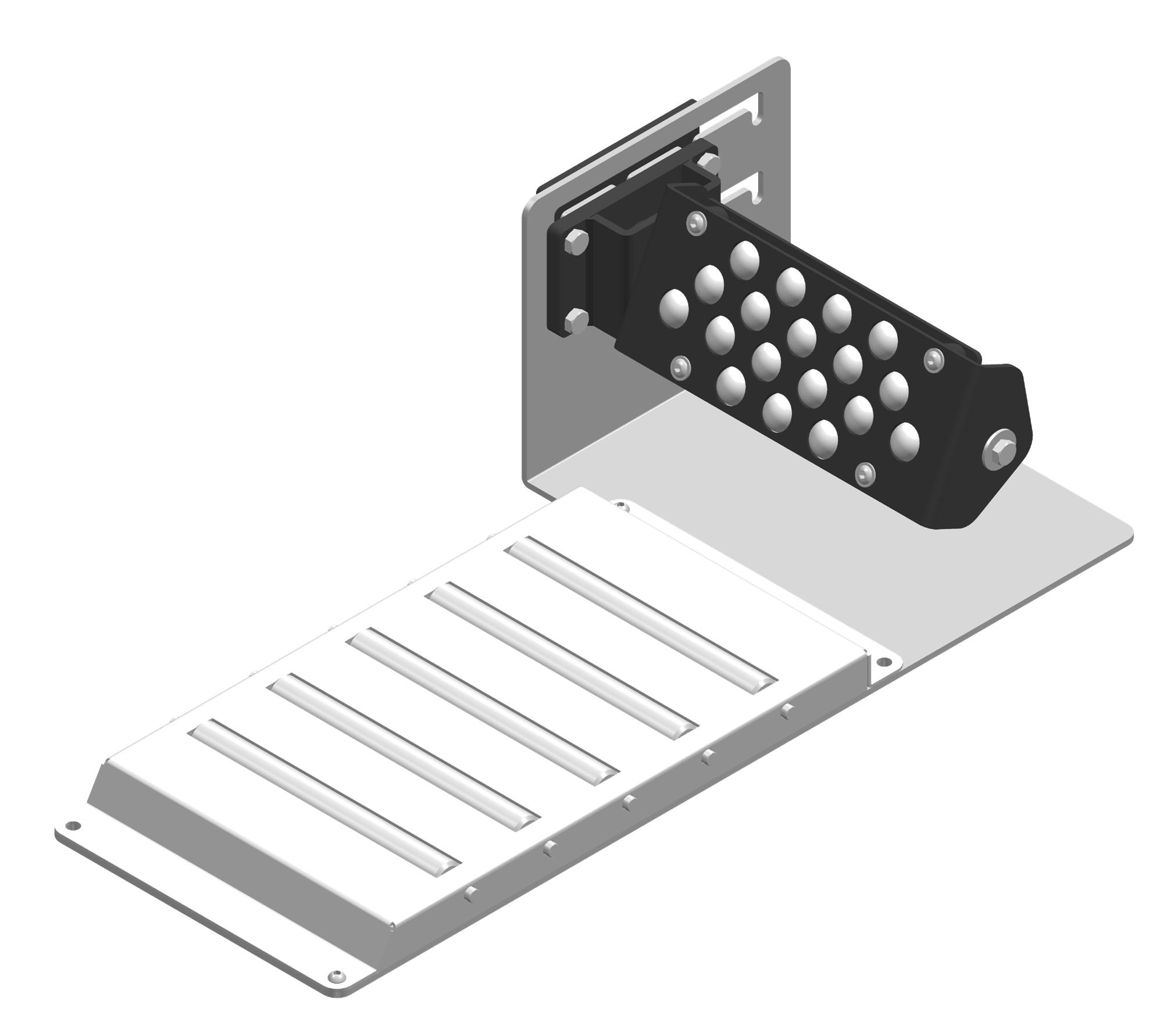 20015075
Rollertable kit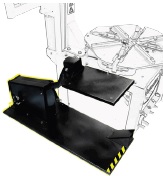 20011150
Wheel lifter