S40.1-E
Automatic tyre changer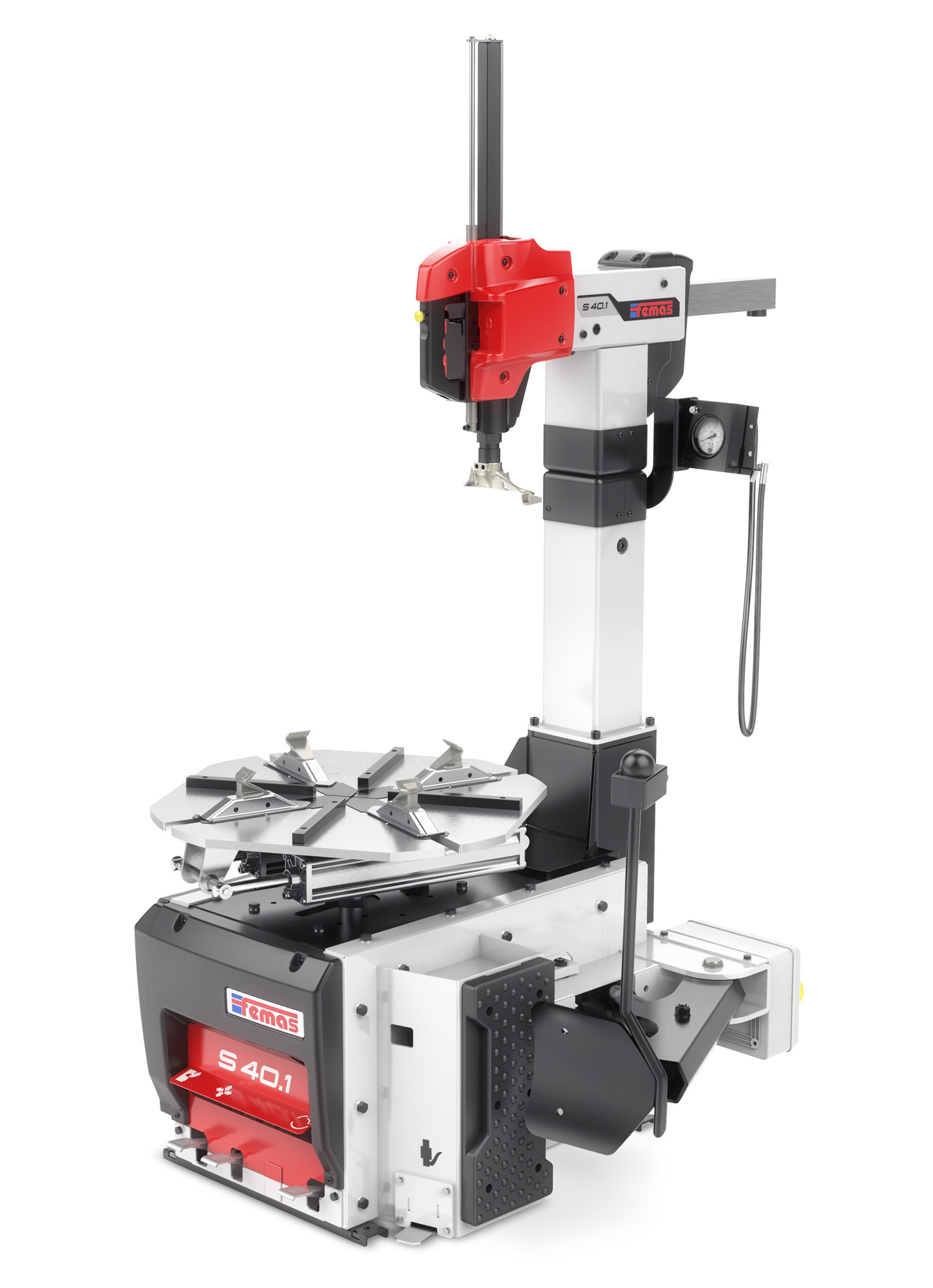 Automatic tyre changer for auto and VAN, with two-speed motoinverter sngle-phase motor, equipped with an electric bead breaker integrated in the machine body, controlled by an independent single-phase variable speed inverter.
Helicoidal motion of the vertical column. Manual descent of the working arm.
Self-centering plate with clamping capacity from 11" to 27" inches.
TECHNICAL DATA
S 40.1 - E
Clamping capacity
11" - 27"
External clamping
11" - 24"
Internal clamping
14" - 27"
Max. wheel diameter
1110 mm (44")
Max. wheel width
320 mm (12")
Turntable speed
7 / 14 rpm
Noise level
<70±3 dB(A)
Electric power supply
1 ph-0.75 KW (1.0 Hp) 200/230V - 50/60 Hz
Working pressure
8-10 Bar (116 - 145 psi)
Net weight
Kg 325

Self-centering turntable 11"-28" inches
Two cylinders 75 mm diameter
Clamping rods with wraparound geometry
Variable rotation speed (motoinverter)
Helping pneumatic pressor device (right and left)
3-positions pressing arms
Arms assembled on sliding slides
Patented electric bead breaker
It guarantees performance well above the average (over 30%)
Ergonomic control panel
Extractable foot control
Adjustable/customizable rotation speed of the vertical column
Machines available in red RAL3002 or blue RAL5015 colors (without extra-charge)
STANDARD OPTIONS

30010577
Bead blade protection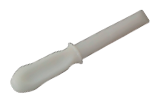 3005001
Tape-a-weight removal tool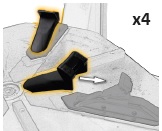 20010237
Set of 4 grippers protections

3+3 Protections
for standard tool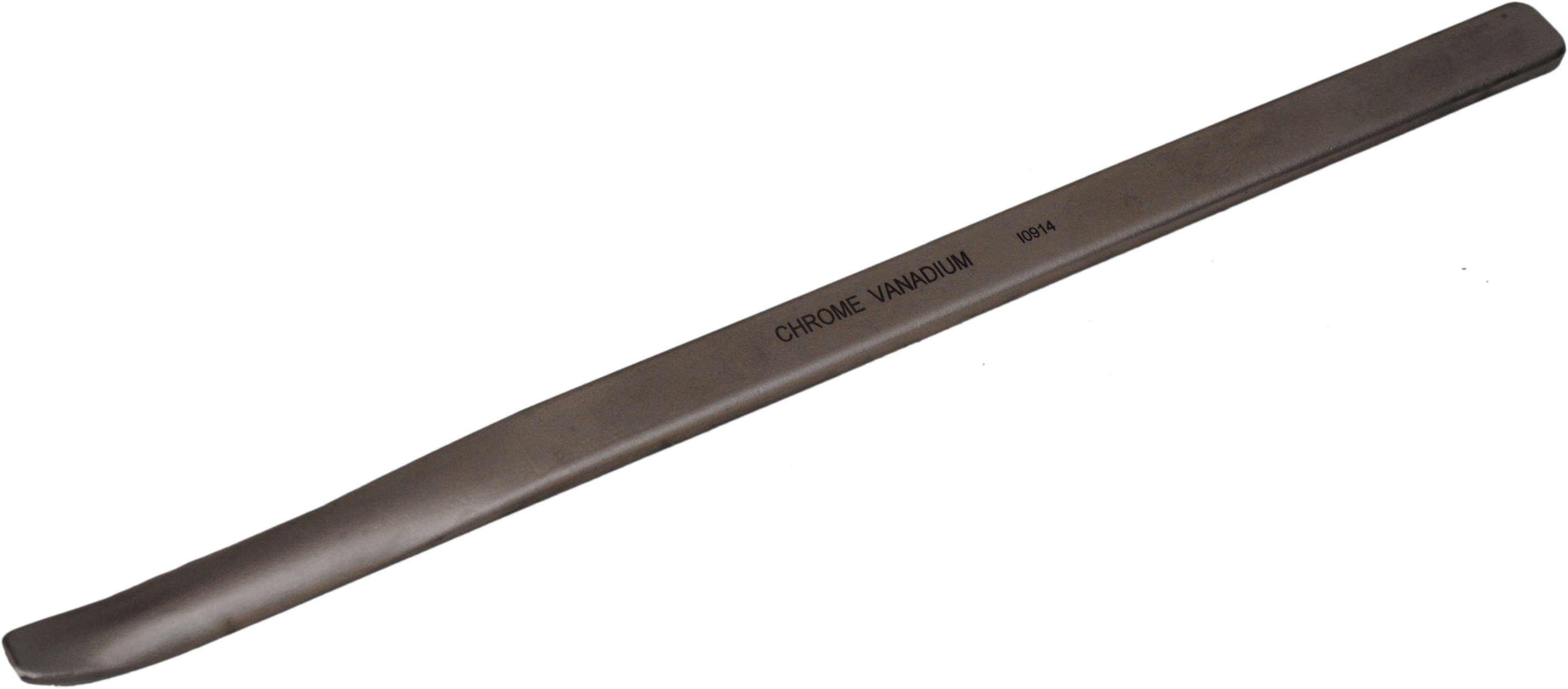 WDK bead lever

Set of plastic rim protection for selfcentring turntable
UPON REQUEST OPTION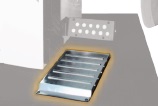 2002206
Floor rollertable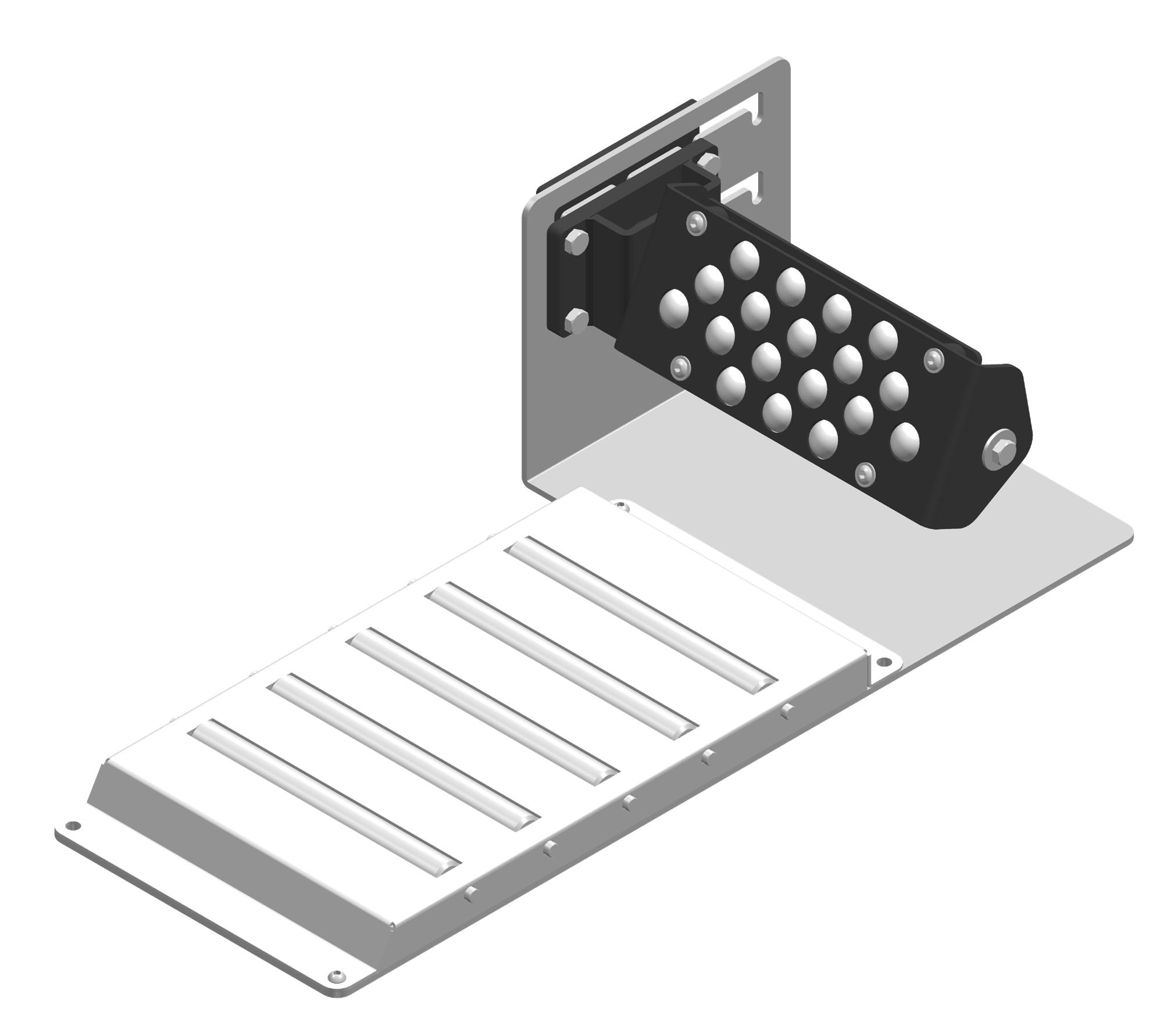 20015075
Rollertable kit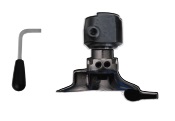 20015067
Quick change tool hub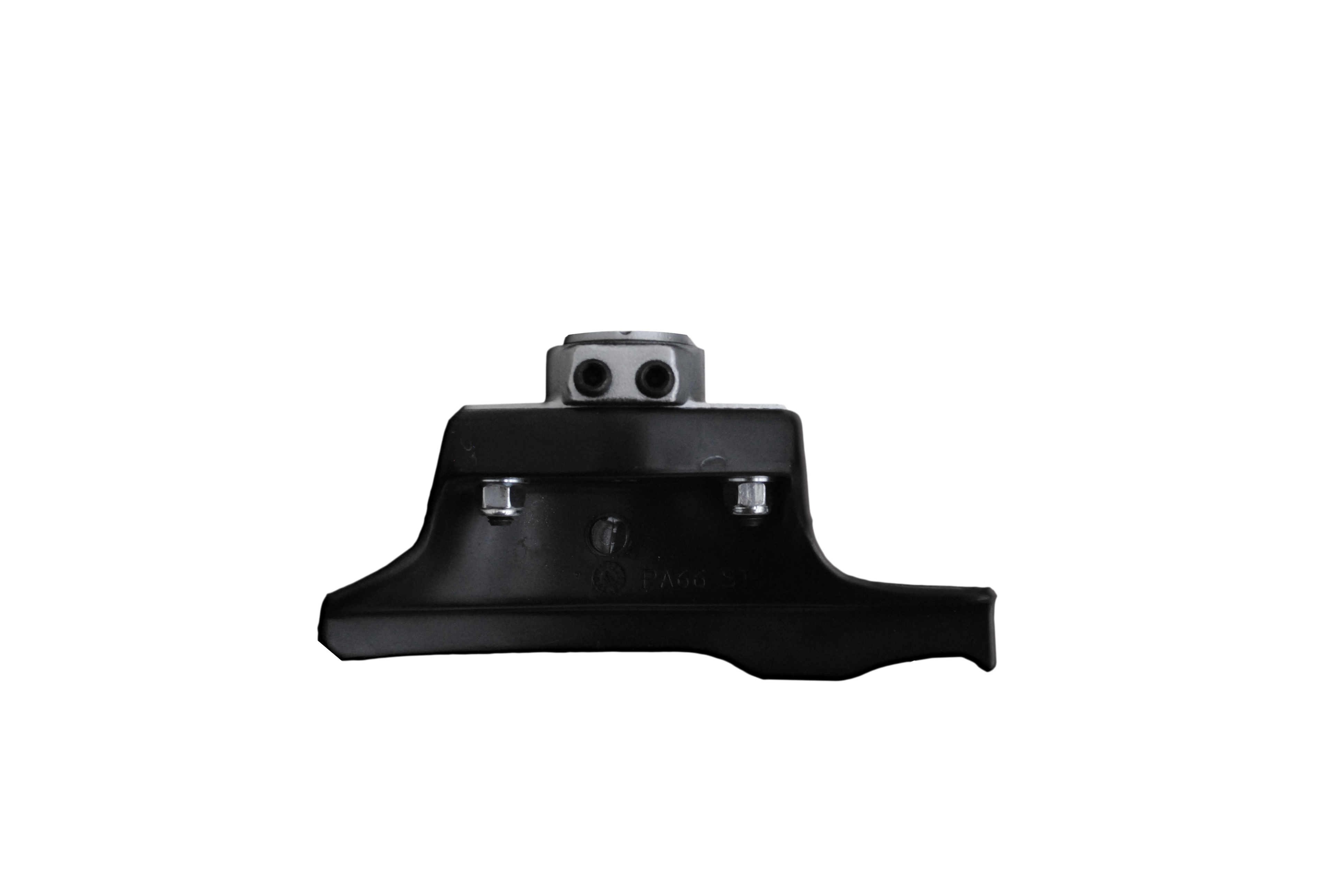 2403683
Plastic mounting tool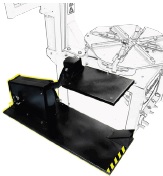 20011150
Wheel lifter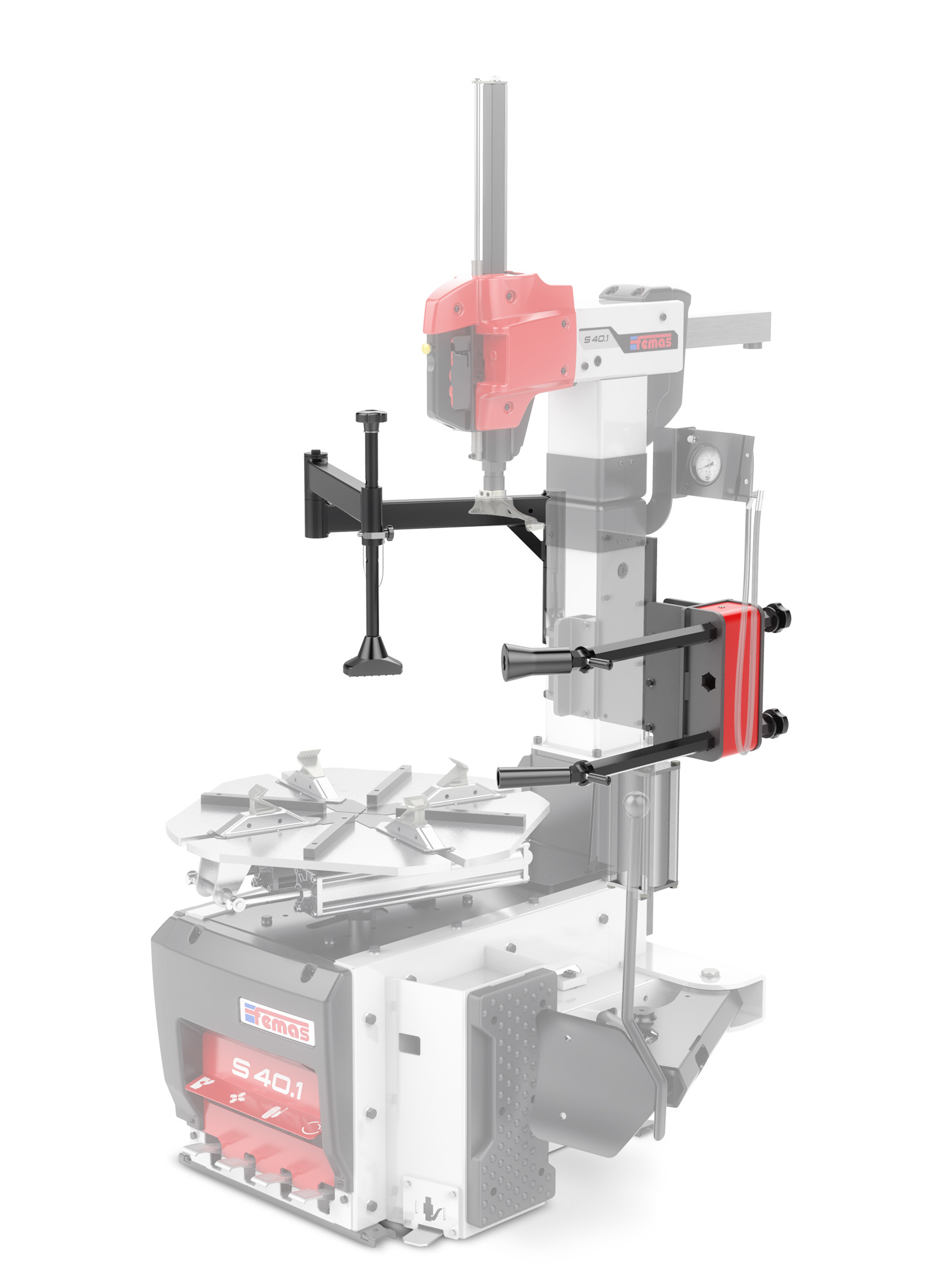 20014181
Pressing arms device